The goal with Arbor Bindings was to develop a standalone line that would be unique in the marketplace. Designs that are utilitarian, but not basic - well designed but not overly engineered. Our plan was to create durable, user–friendly models, with real performance and effective technologies. To achieve this, we've engineered bindings that are true to the performance, craftsmanship, and technical design expected from Arbor Snowboards.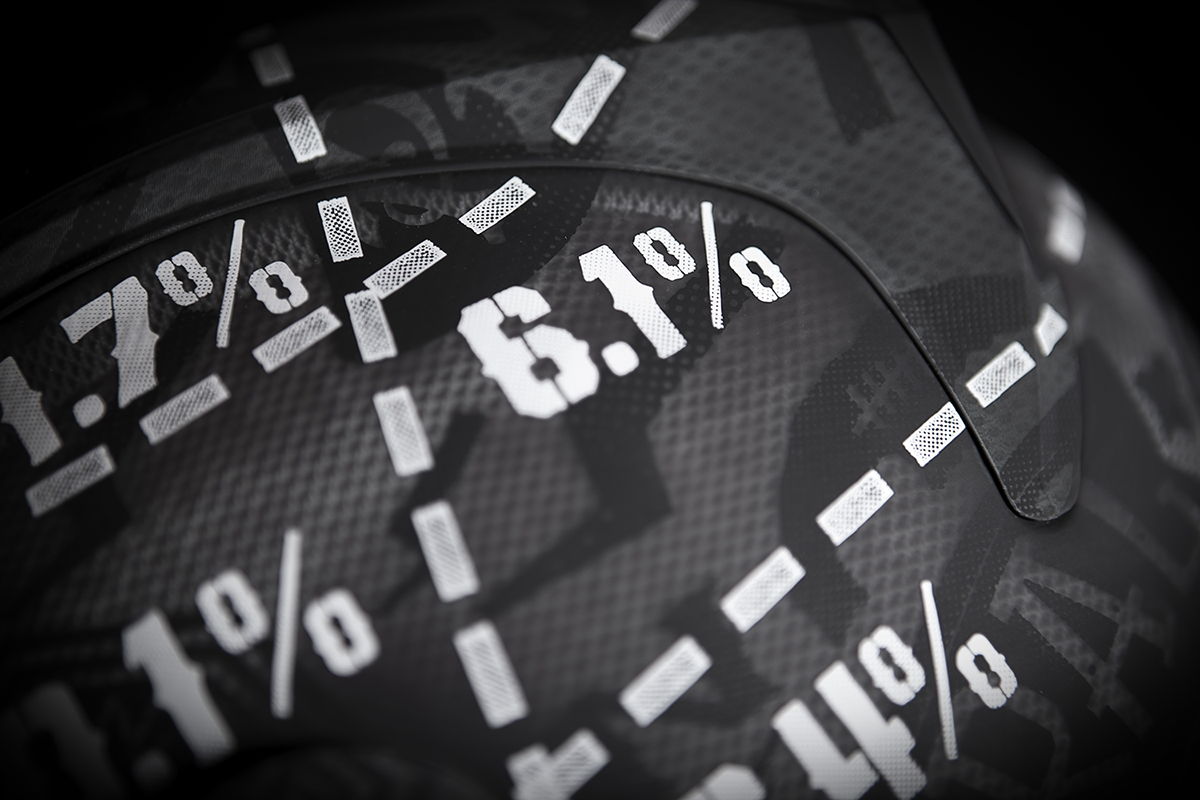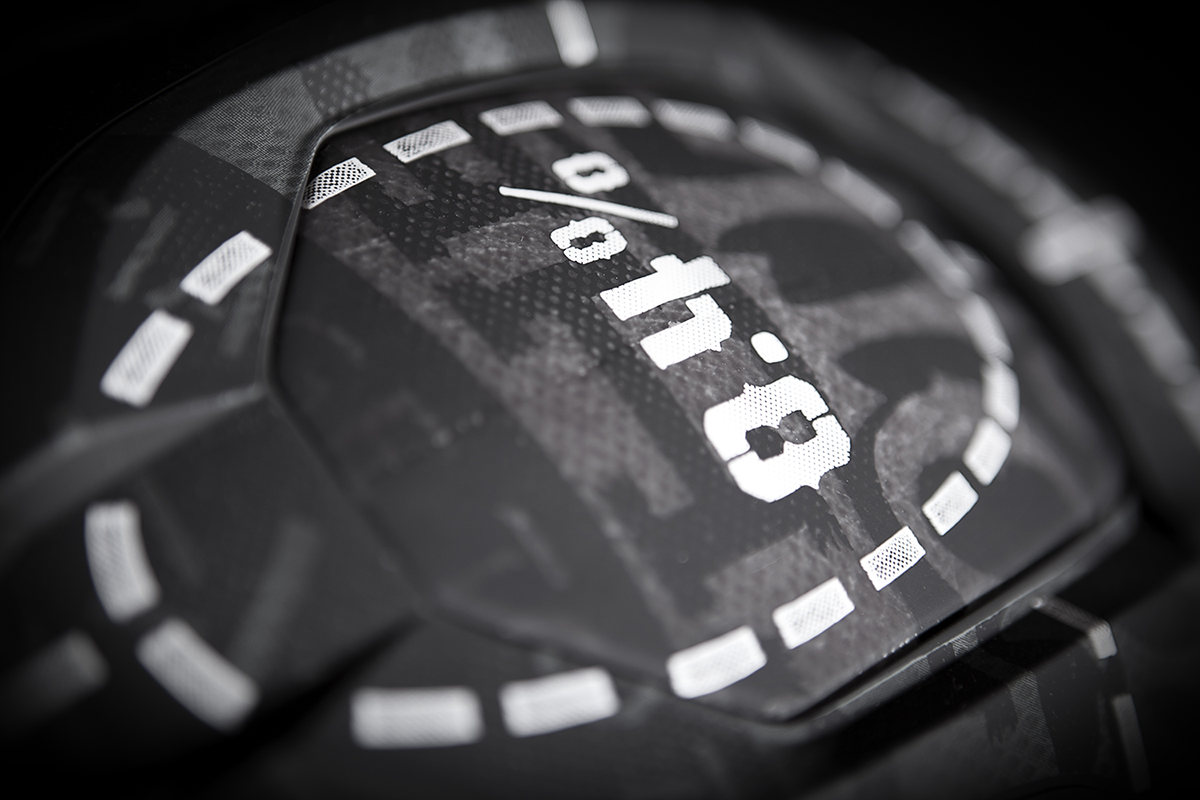 I was approached by ICON Motorcycles to create a graphic to help bring their idea to life. The idea was to create a design that highlights the different regions of the head and the percentage of motorcycle related injuries that correlate to each region. Unfortunately this chart is not uncommon in motorcycle helmet safety and technology however, most individuals in the general public may not be so familiar with the exact statistics. ICON Motorcycles felt it would be interesting to create a helmet that brought this information to a mainstream level. With an interesting typographic treatment and unique construction technique, we created an high-quality and thought provoking helmet.

Inspired by her own sketches and inline with campaign aesthetics from agency David&Goliath, we created this one-off golf bag for LPGA's young hotshot Michelle Wie. Sporting fanged mushrooms, insane 80's patterns and enough colors to embarrass a rainbow, Michelle's guaranteed to draw some eyes on the field of sameness.